I have compiled a list of brilliant films, exquisite works of art, that I feel everyone must watch. The thing is, these movies are so emotionally drenching, gut wrenching and hazardous to a delicate heart, I can never bring myself to watching them a second time as now I know what's ahead of me and cannot go through such turmoil again.
Compliance (2012) – Director: Craig Zobel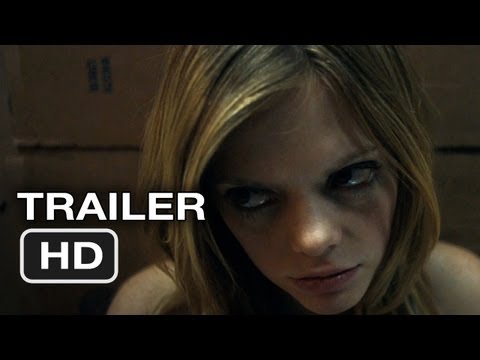 We Need to Talk About Kevin
(2011) – Director: Lynne Ramsay
Dear Zachary: A Letter to a Son About His Father
(2008) – Director: Kurt Kuenne
Dancer in the Dark
(2000) – Director: Lars von Trier
Requiem for a Dream
(2000) – Director: Darren Aronofsky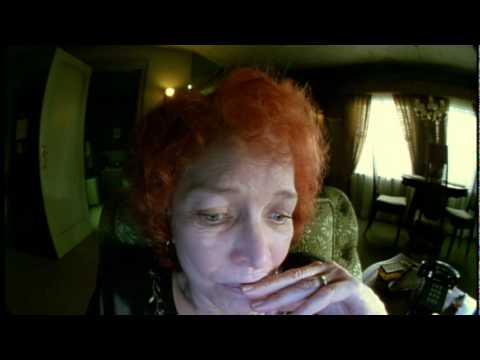 Boys Don't Cry
(1999) – Director: Kimberly Peirce
* As with any of my 'Top 10' lists, upon publishing they usually don't have 10 items in them as I like to leave room for future additions.